NIL Marketing
Name Image Likeness Campaign with Student Athletes
There is a rapidly changing dynamic in the world of college athletics, allowing business owners to partner with student-athletes to help promote and advertise their business. This allows athletes to represent your company in commercials, ad campaigns, photoshoots, and so much more. In the complex world of "name, image, likeness" (NIL) deals, The Richland Group can help your business navigate these new terms, from the contact to the campaign. Here's how it works.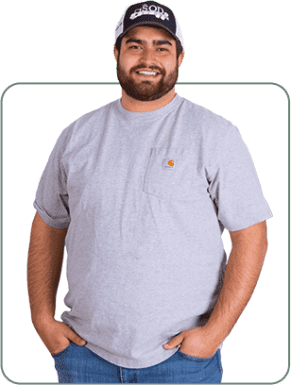 Meet the Sod Store's
Co-Business Owner Grant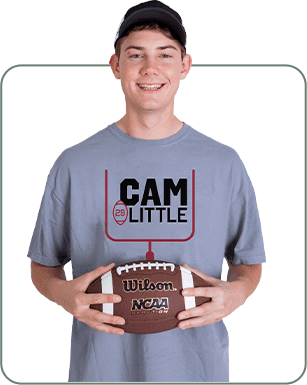 Meet Legendary Arkansas
Football Kicker Cam Little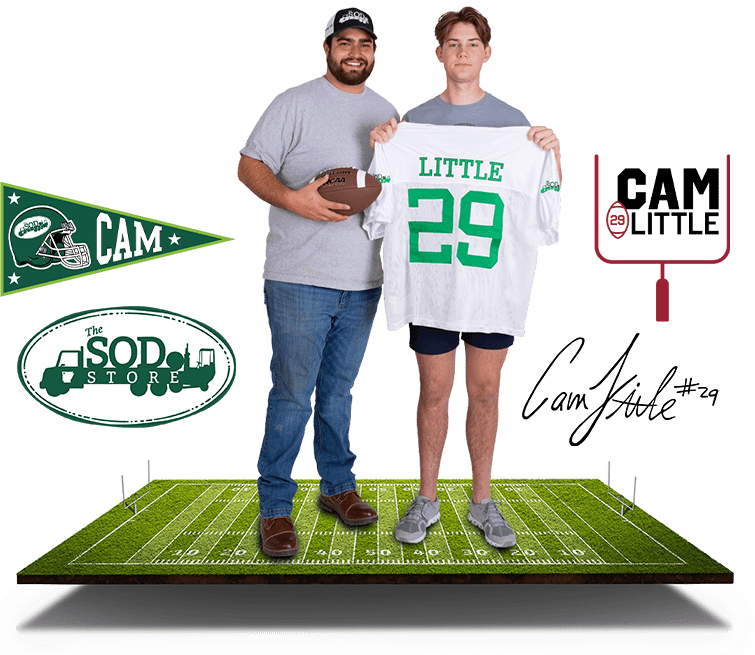 How does a NIL deal work?
A NIL deal begins with the development of your campaign strategy and determining which student-athlete you would like to partner with. Our team specializes in creating advertising campaigns, slogans, and imagery to get the most out of your time with the athlete. The fundamentals of our campaigns are listed here:
We develop your marketing strategy, target audience, campaign medium, and messaging.
We generate a list of athletes that you would like to potentially partner with.
We contact and contract the athletes to join you in your marketing campaign.
We organize the photo/video shoot or any other form of creative collateral we choose to collect in our strategy.
We create the ads and conduct the advertising campaign for your business.