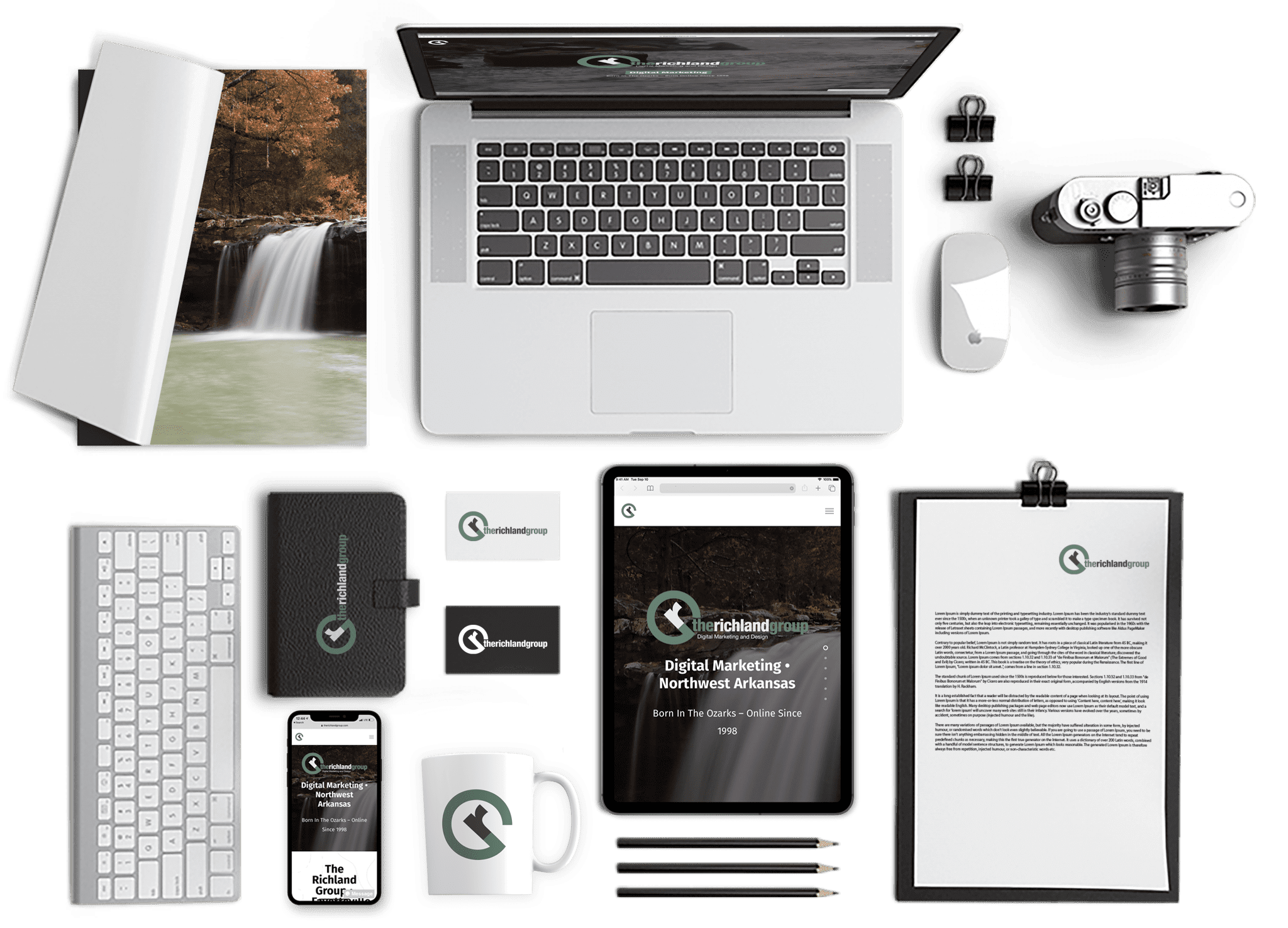 WE CREATE:
Complete digital marketing plans integrating websites, search marketing, social networking, photography, video, and customized content.
Your complete plan.
Customized for you.
We get your message delivered to your target audience wherever they are, on whichever platform they're on, whenever they want it.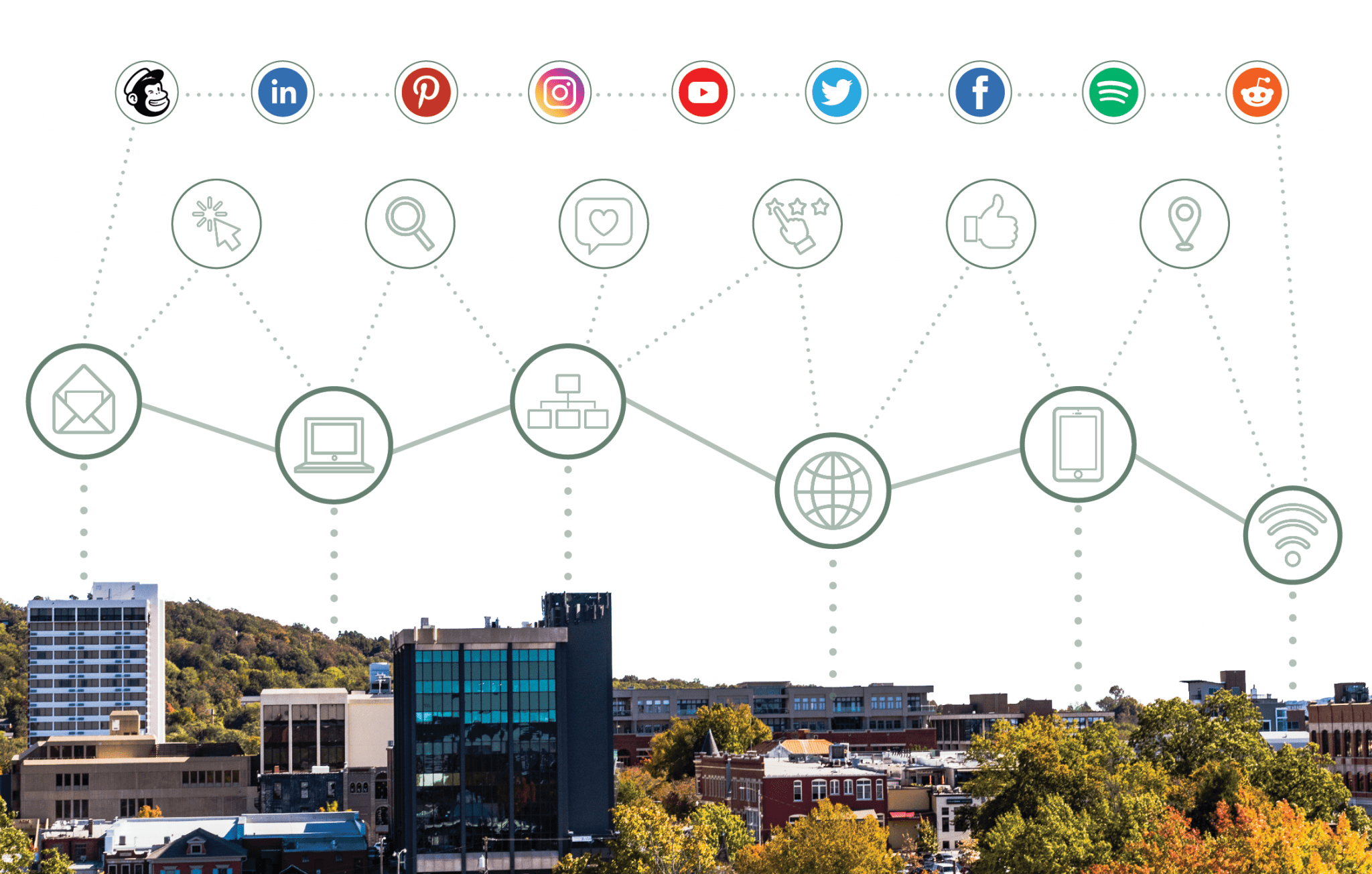 Web Design
Modern, clean, and engaging sites that fit all digital platforms.
Brand
Cohesive elements that make you stand out on all platforms.
Social
Connecting clients with creative content across multiple channels.
Search
Giving you the upper hand at being found any time, any where.
Photo
Customized photography that uniquely tells your story.
Video
Custom-tailored videos that strategically engage your ideal target audience.
Helping clients develop a strong community image.
Ozark Natural Foods Co-Op
Your guide for the digital terrain since 1998.
We serve a diverse range of businesses and take pride in providing our services locally and nation-wide. From medical centers to non profits, to legal, financial, B2B, manufacturing, tourism, government, culture/arts, our work includes a wide breadth of client interests and businesses.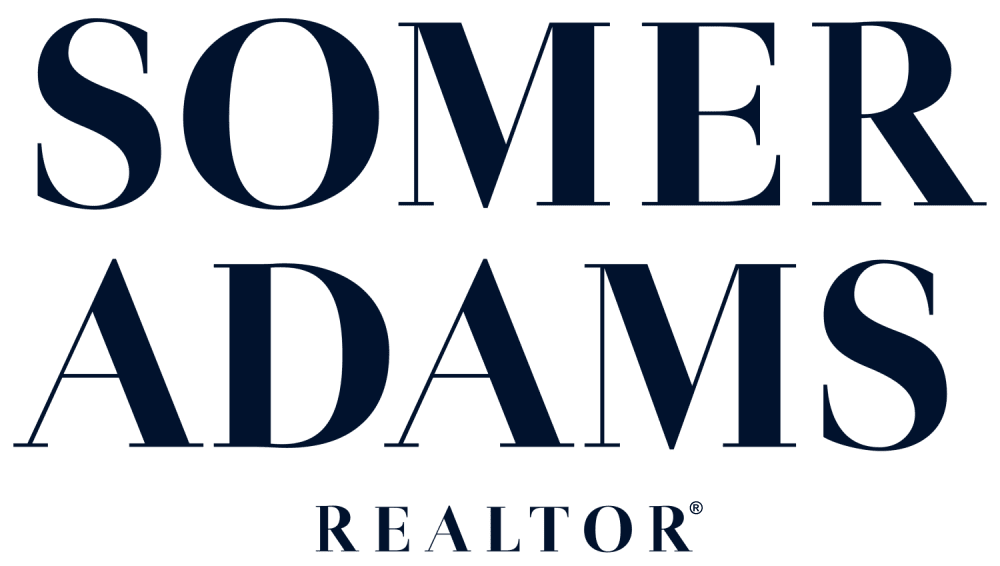 We're excited to meet you! But until then, meet us:
We're a digital marketing company with a deep connection to the Arkansas Ozarks. Our video can explain a little more on that and our team page can give you a glimpse into the people of RG.