Web Design
It all starts with a GREAT website.

A website is the foundation for all your advertising and marketing. It provides a place where customers can find out all the information they need to know about you!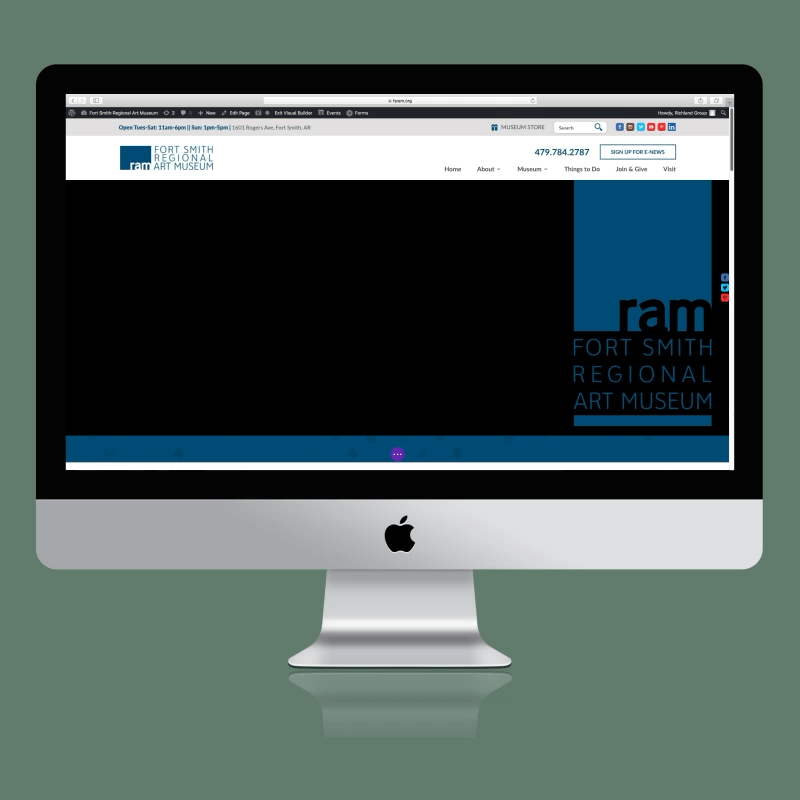 Easy-To-Edit
From building each page to the finished product, we know how to make a design custom for you. Built in an easy-to-edit program, we offer training to teach you how to edit content after the site is live.
Responsive Viewing
Optimal viewing experience whether you're looking at a 4 inch android mobile, your iPad Pro or a 40-inch cinema display. A mobile-friendly website has become a critical part of having an online presence.