Meet the Team!
Who Is The Richland Group?
The Richland Group is a digital marketing firm in Northwest Arkansas. Our office is in the historic Roberta Fulbright building (former city library) on East Dickson Street. We design and build websites and we create and execute traffic building marketing plans to grow your business or organization.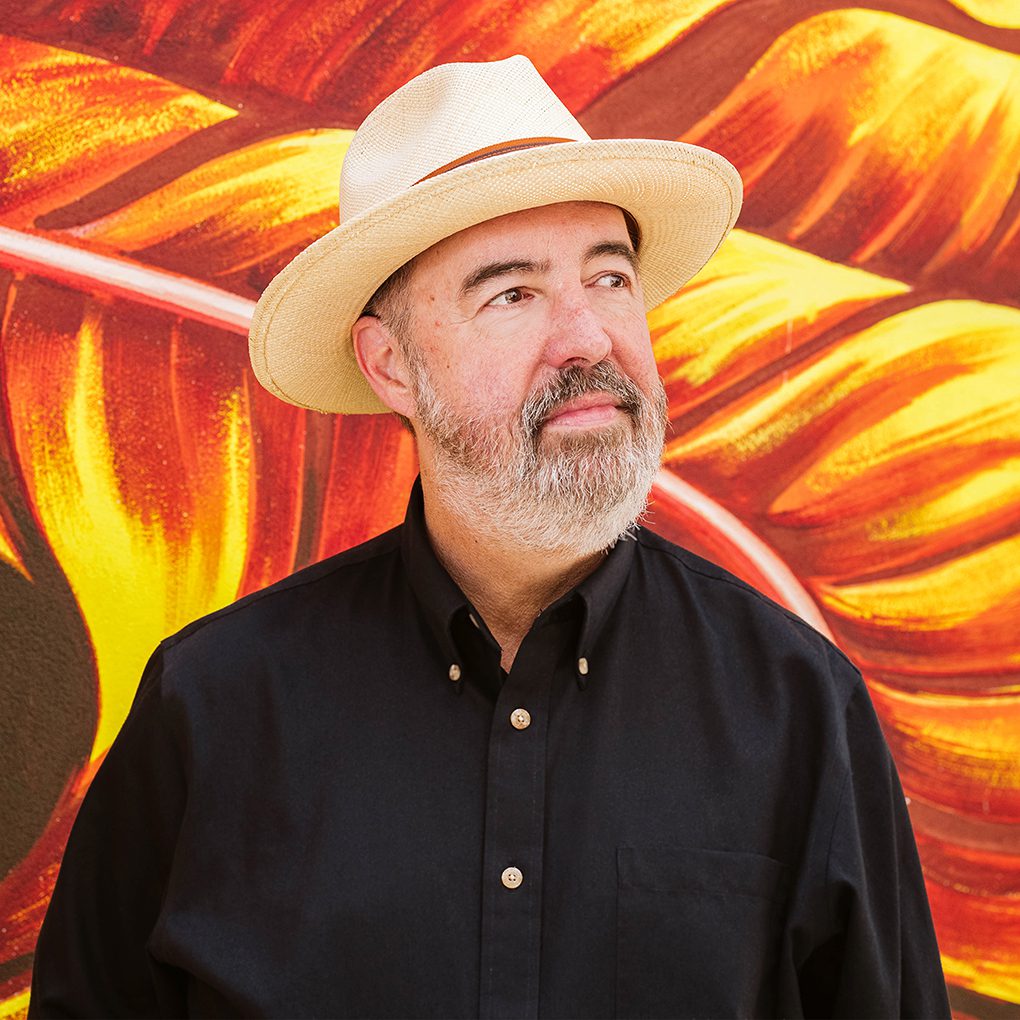 Mark Harper | Co-Owner
"Web Guy"
WHAT MAKES ME QUALIFIED:
20+ years of web development experience.
30+ years of experience in marketing, promotion and advertising.
10+ years of experience growing a small business startup.
Hubspot Inbound Marketing Certified
WHAT MAKES ME FUN:
Attended the University of Arkansas for two terms – Carter and Reagan.
I've floated the 6-Day 104 mile long Middle Fork of the Salmon River. Twice.
I've attended Razorback football games in every form of weather known to man.
I can quote about 90% of the lines in Lonesome Dove.
I once took a woman wilderness day hiking and we were forced to spend the night in the open with no supplies. Still married to her.
I have been called thrifty, frugal, cheap, tight and stingy with a dollar. I consider these compliments.
If I close my eyes I can actually ride in the car when my daughters are driving.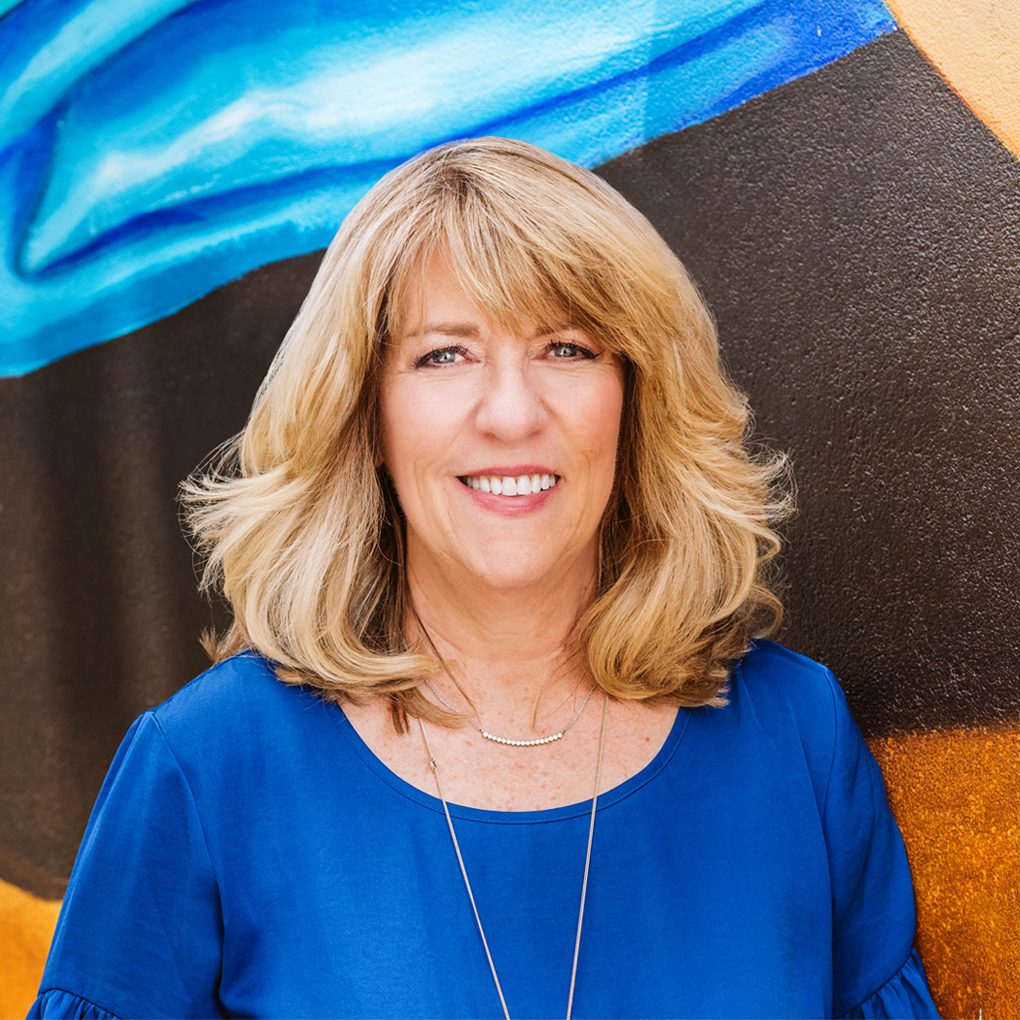 Cheslea Harper | Co-Owner
"Director of People Pleasing"
WHAT MAKES ME QUALIFIED:
20+ years of web development experience.
30+ years of experience in marketing, promotion and advertising.
10+ years of experience growing a small business startup.
Hubspot Inbound Marketing Certified
WHAT MAKES ME FUN:
Will Call the Hogs anywhere, anytime
Rides a Specialized Hybrid Road Bike
Loves Yoga! Namaste
NPR junkie
Learned to play Mah Jongg when I was 8 years old. (Thank you, Gama)
Has seen Sting in concert 4 times…not done yet
Loves to travel. Called the Hogs in Florence, Italy (see first bullet on list)
Thinks dogs are nicer than most people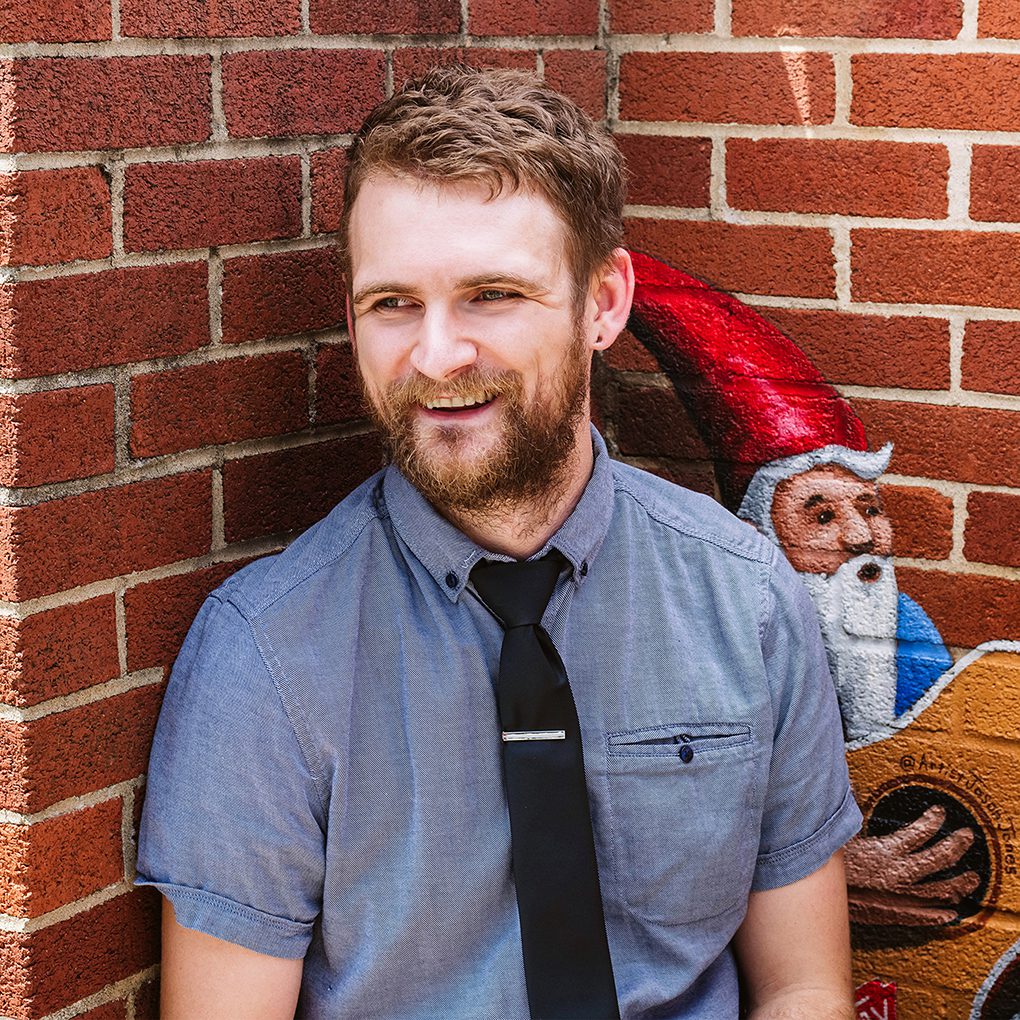 A.J. Kirk | Lead Developer
"Captain Kirk"
WHAT MAKES ME QUALIFIED:
Has worked on 1700 websites and counting
Personally owns 4 domains, so work is also a hobby
When given a little time, can learn anything
Stackoverflow has all the answers
Knows at least 20 programmer jokes
WHAT MAKES ME FUN:
Reviews movies and TV shows on Dorkstate.com
Has a tattoo of Serenity from Firefly
Is almost always wearing a superhero T-shirt
Self-taught guitar player
Can sing along with Dr. Horrible's Sing Along Blog (without reading the words)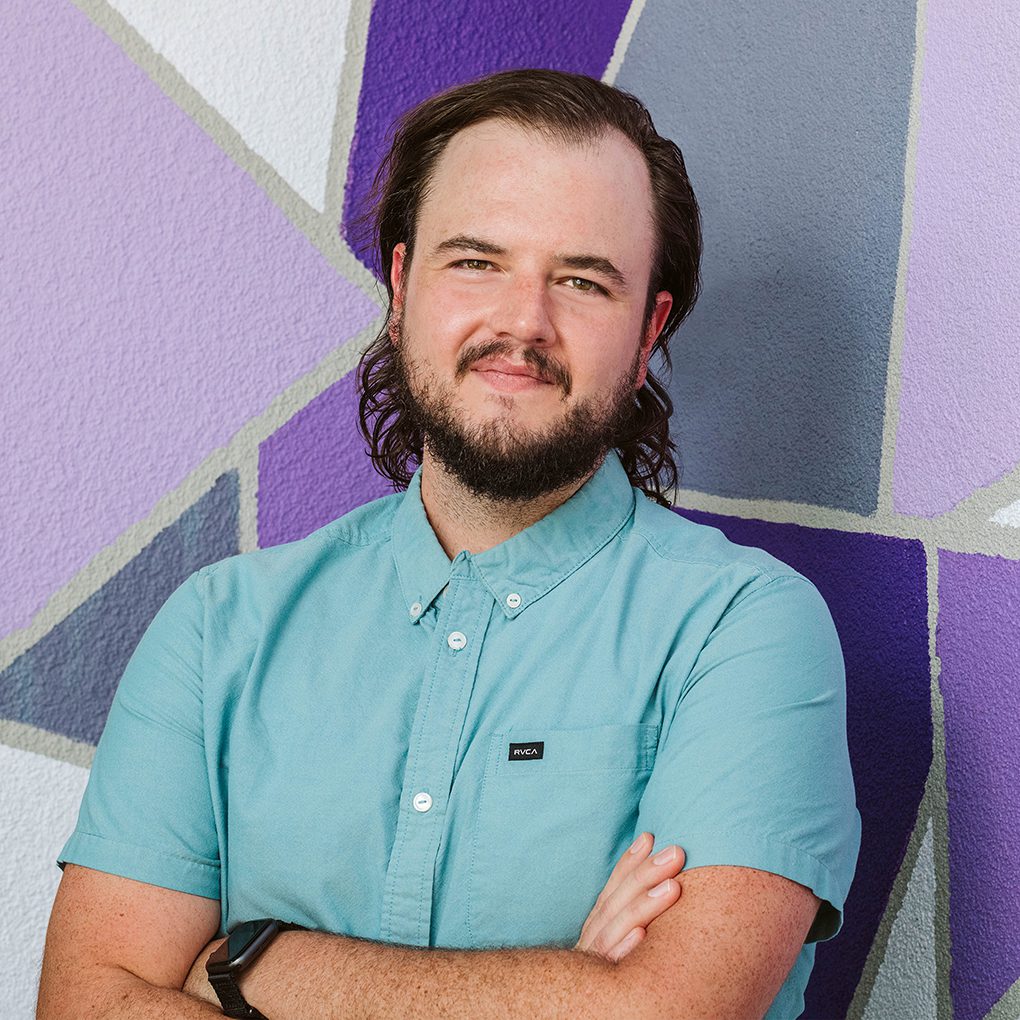 D.J. Hurlocker | Creative Director
"Master of Design"

WHAT MAKES ME QUALIFIED:
10 years of graphic design experience
I've never missed a deadline
Yes, I can make it "pop"
AAS in Graphic Design at UAFS
Passionate about identity design & typography
I've designed everything from logos to mobile apps
WHAT MAKES ME FUN:
Avid Razorback & Chiefs fan
Consumer of live music, movies, and spicy Bloody Mary's
Fantasy football guru
Favorite karaoke song: Snoop Dogg – Gin & Juice
Proud Arkansan who loves to camp, float, fish, and bbq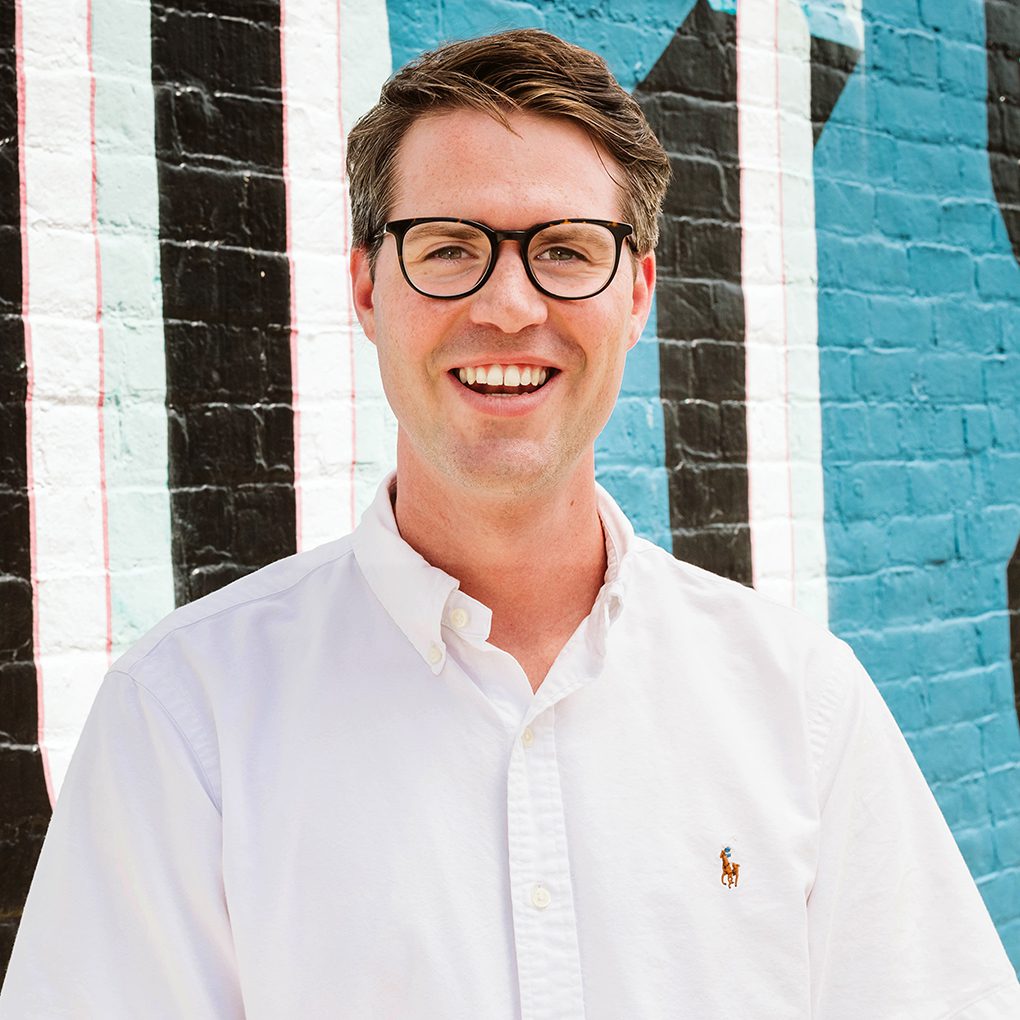 Devin Dishner | Business Developer
"Befriender of Clients"
WHAT MAKES ME QUALIFIED:
BA in Public Relations from University of Central Arkansas
Minors in Marketing and Journalism
7 years marketing promotions experience
Hubspot Inbound Marketing Certified
WHAT MAKES ME FUN:
Baseball fanatic
Avid golfer, skier and movie enthusiast
My dog calls me the Dog Father
Quoter of Seinfeld
Announced the 2016 Southland Conference Women's Soccer Tournament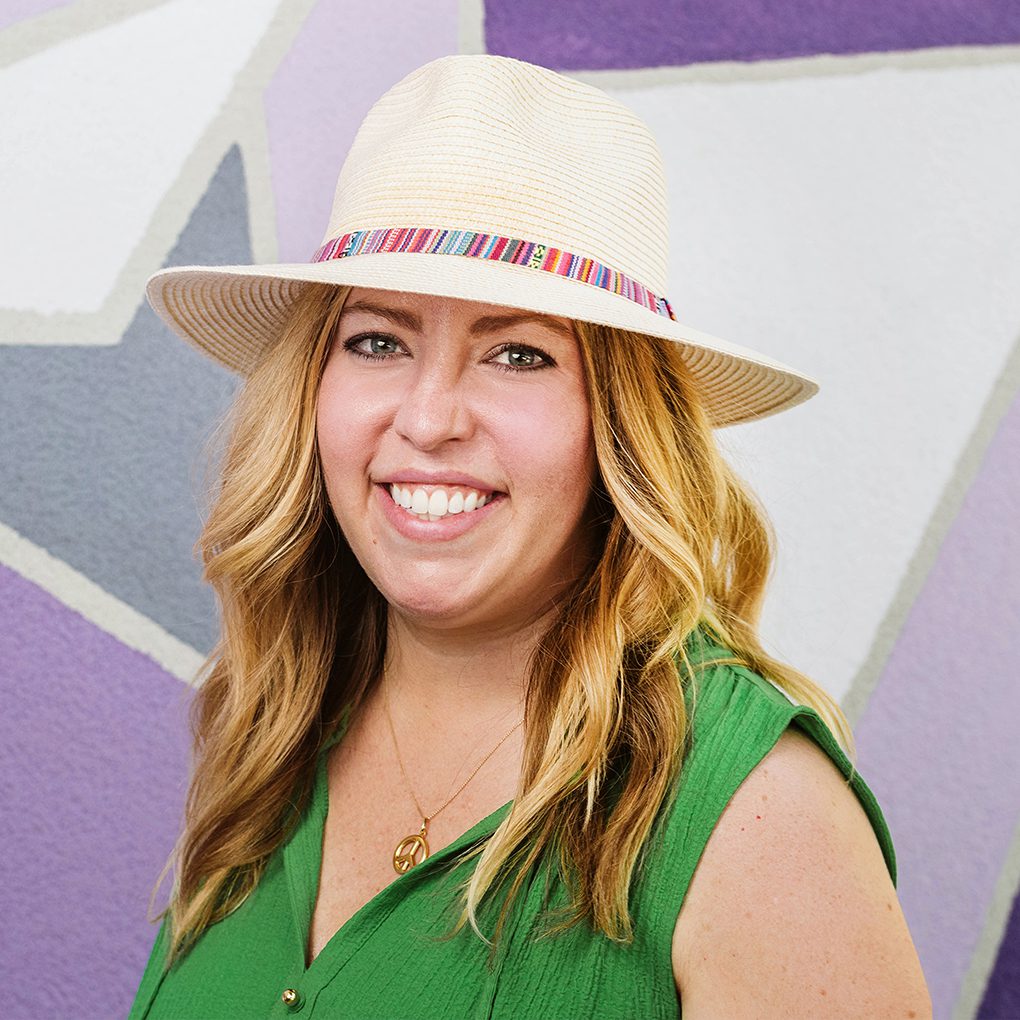 Jordan Harper| Social Media Manager
"Director of Chatter"

WHAT MAKES ME QUALIFIED:
B.A. in Communications, University of Arkansas Fayetteville
Social Media Manager for The Richland Group since 2013
Social Media Manager for Her Story Matters – Women's Empowerment organization based in Africa
Manages social media for UA Alumni Chapter of Denver
Hubspot Inbound Marketing Certified
WHAT MAKES ME FUN:
Hardcore Razorback fan
Dog sitting ALL the time!
Hiking in the gorgeous Rocky Mountains
Spending my summers at Red Rocks Yoga in the park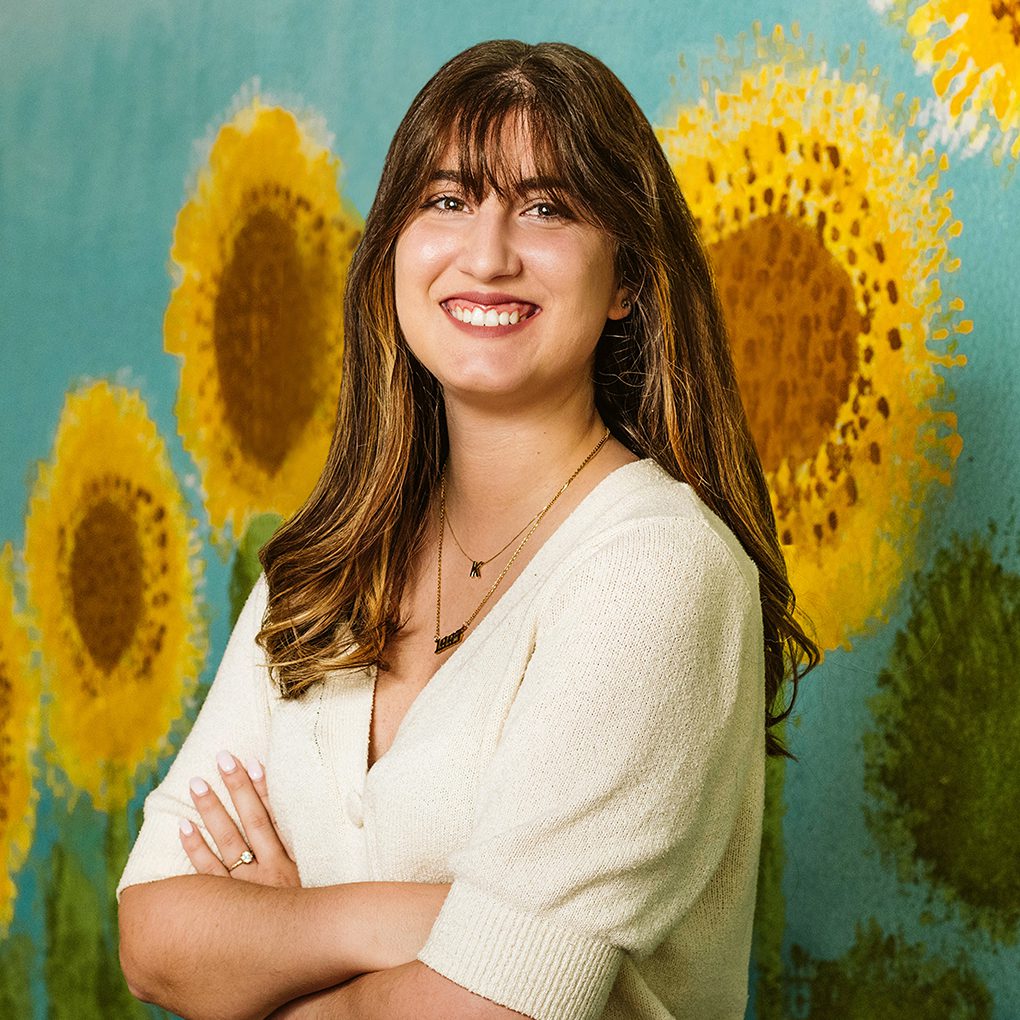 Kate Holland | Graphic Designer
WHAT MAKES ME QUALIFIED:
B.S. in Graphic Design from UAFS
Also studied people (minor in Psychology)
Worked as a graphic designer while studying graphic design
A busy schedule keeps me going
WHAT MAKES ME FUN:
A fish out of water
Traveled to the west coast, east coast, and places in between
Grew up on a farm but a city girl at heart
My dogs are what get me up in the morning (figuratively and literally)