Social
With 3.5 billion active social media users; LinkedIn, Facebook, and Instagram dominate the market.

Instagram
Your Instagram "grid" should be completely cohesive, and a direct reflection of your brand. Incorporating high-quality images, typography, and personable traits will set your Instagram apart from the competition.

200 MILLION Instagram users visit a business profile per day.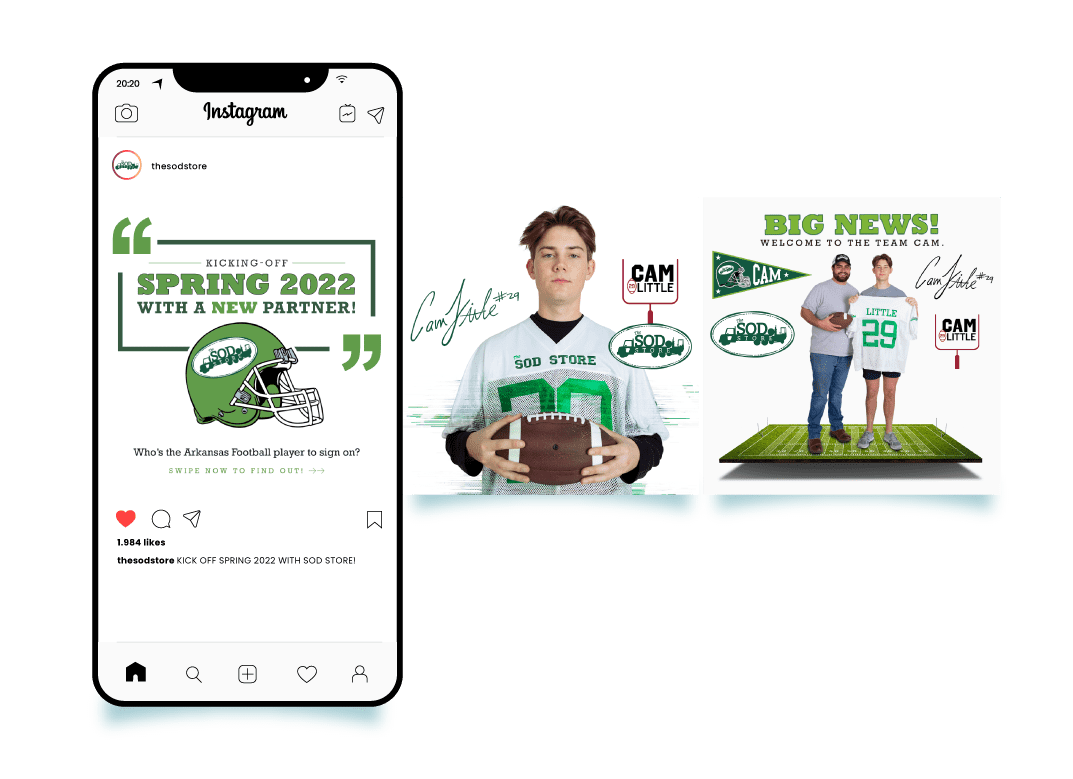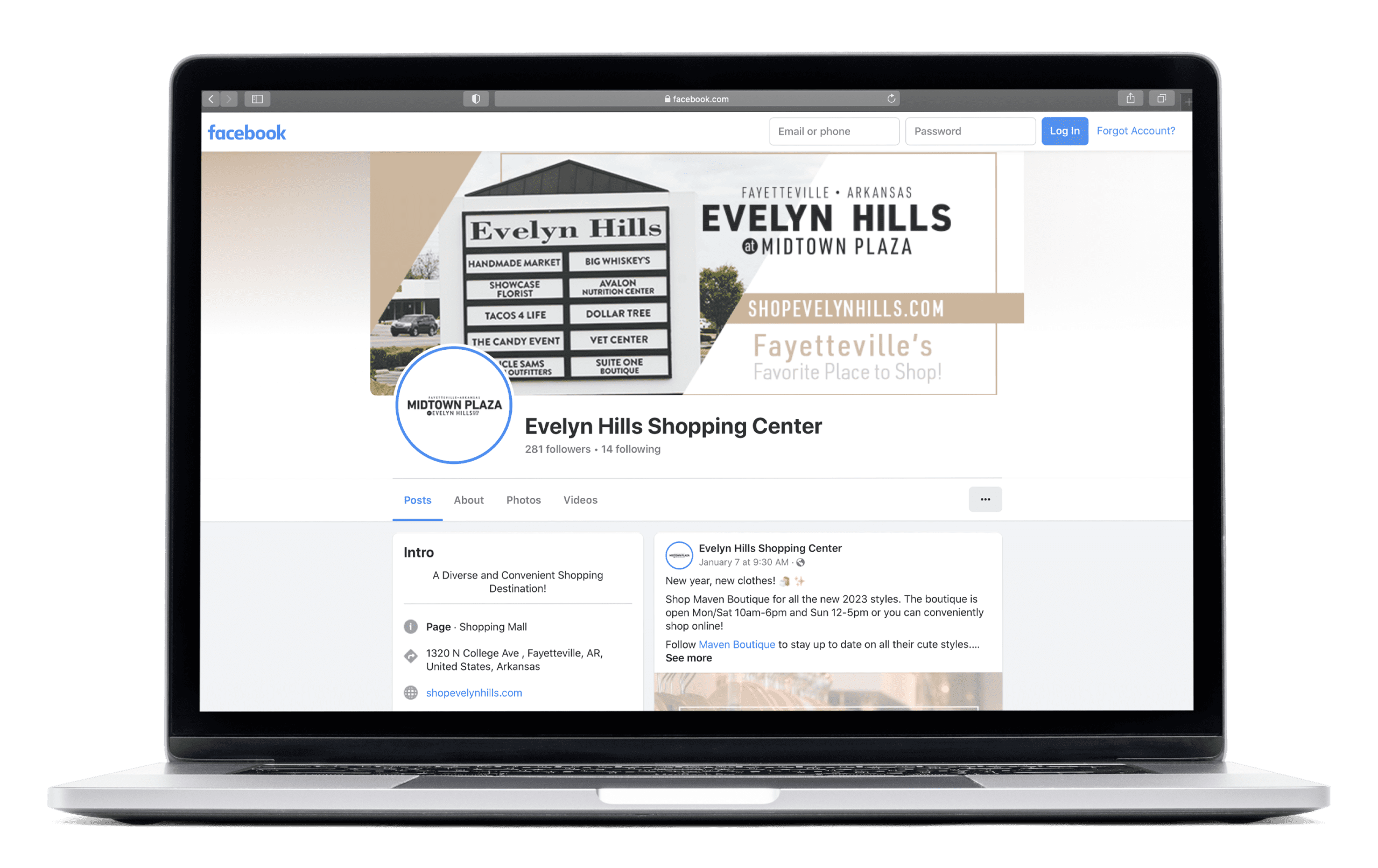 Facebook
Facebook marketing is essential for just about every business. Micro-Targeting features allow you to reach your exact target audience based on demographics, location, interest, and even behaviors.
Generate Impressions
Generate Clicks to Your Site
Retarget Your Ads to Convert New Business

LinkedIn
Generate leads, drive website traffic, and build brand awareness. Marketing on LinkedIn helps you engage a community of professionals to drive actions that are relevant to your business.
630 Million Professionals online
#1 Platform for Lead Generation
Sponsored Content
Sponsored Inmail
Text & Dynamic Ads
On average, content marketing costs 62% LESS than traditional marketing (and generates 3X leads).