Search
SEO & SEM is about being found in as many different ways possible.
SEO
Search Engine Optimization (SEO) focuses on how you organically rank on Google without paying for an ad. Making your business consistent across all platforms, being talked about, and bolstering your website (with content, photos, and videos) all help in how you rank.
SEM
Search Engine Marketing (SEM) uses your paid Google advertisements and places them high on the search results. Coupled with custom landing pages and specified content, you can seamlessly measure results and conversion rates through SEM.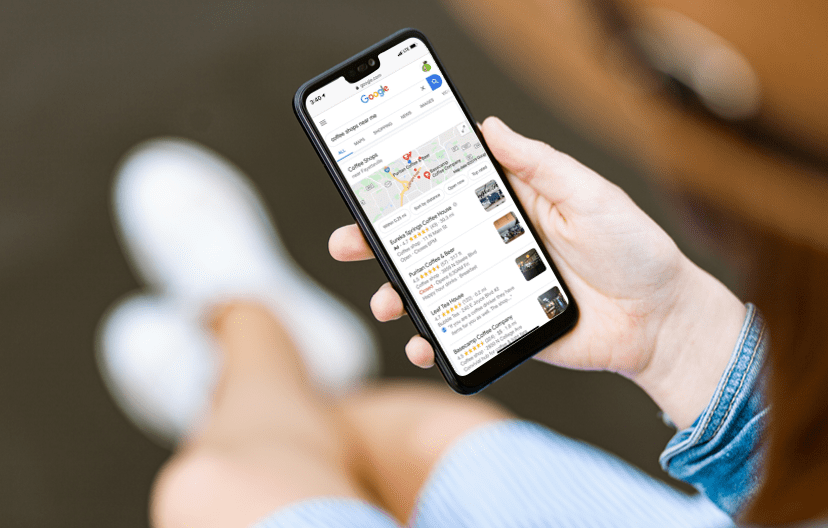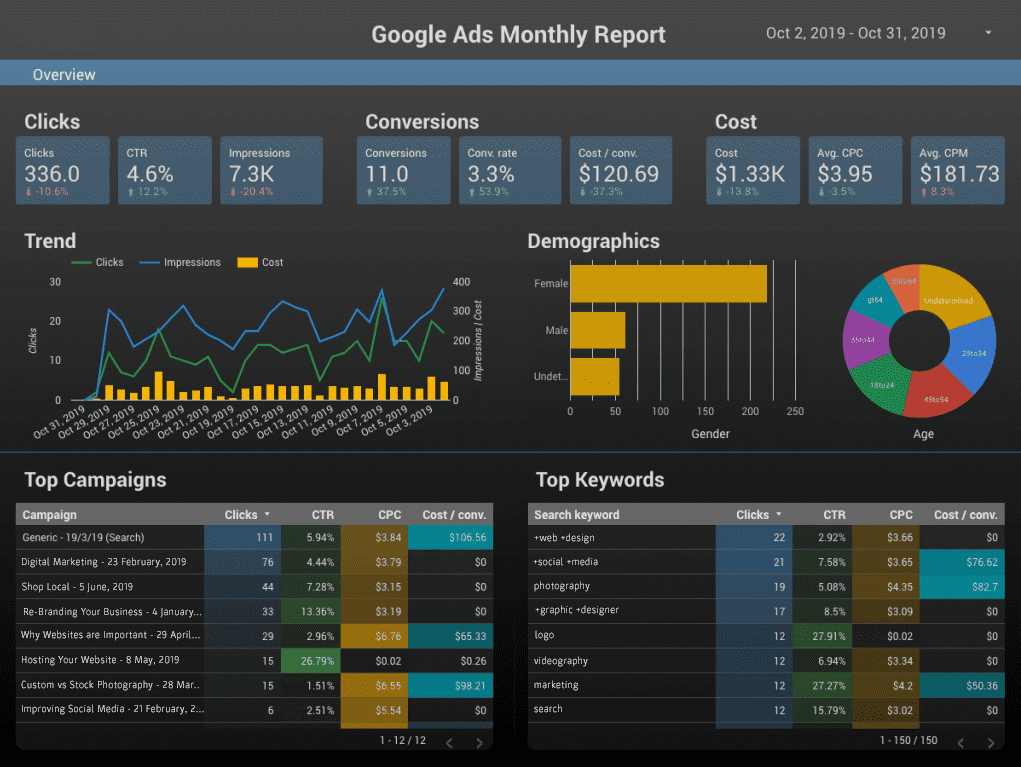 Benefits Of SEO & SEM
Our monthly SEO and SEM management reports include:
Conversion Rate Tracking
Page Performance Analysis
Traffic Breakdown Evaluation
Return on Investment Measurement
Daily Monitor Bids
In-Depth Search Term Analysis
Ad Budget Efficiency
Geo-Focused Target Audience