Branding
Cohesively strengthening your identity.
Today's consumers don't just buy a product, they invest in a brand. Shaping your company's image into a clear and transparent message creates the connection between you and your customers. We strategically craft the visual assets of your company through creating cohesive color schemes, site identity, logos and social media presence.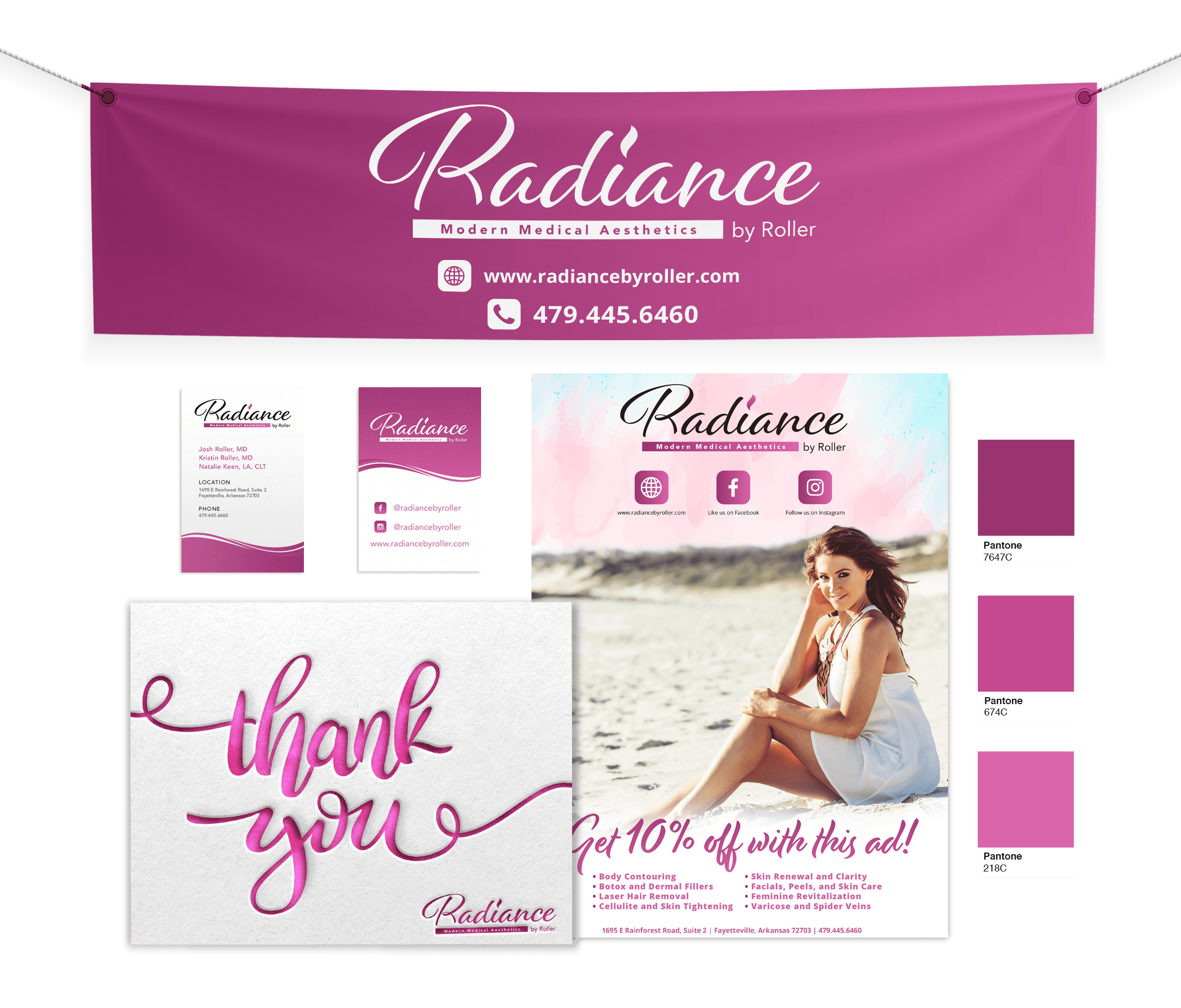 Branding elevates a business and builds recognition.
Beyond just a memorable logo, good branding increases the value of a company, provides employees with direction and motivation, and makes acquiring new customers easier. So what exactly is a brand? A brand represents the perception of a company's customer service, reputation, advertising and logo.
Branding is a way of distinguishing yourself from competitors and clarifying what it is you offer that makes you the better choice.