Winter Weather Communication Strategy
Customer Communication is Critical in Winter Weather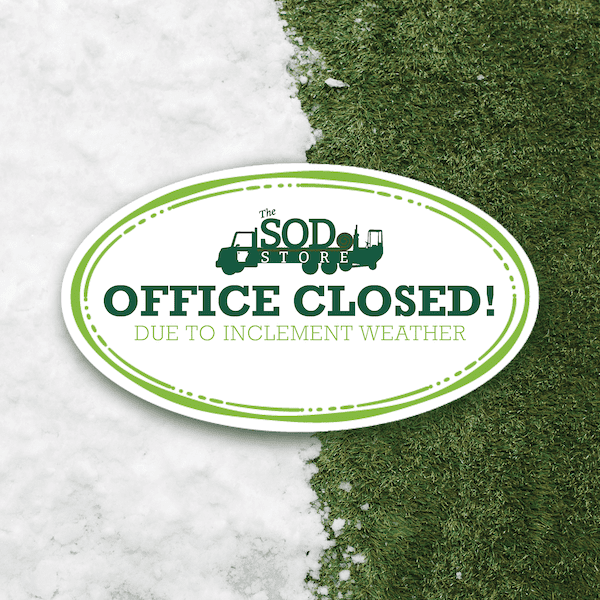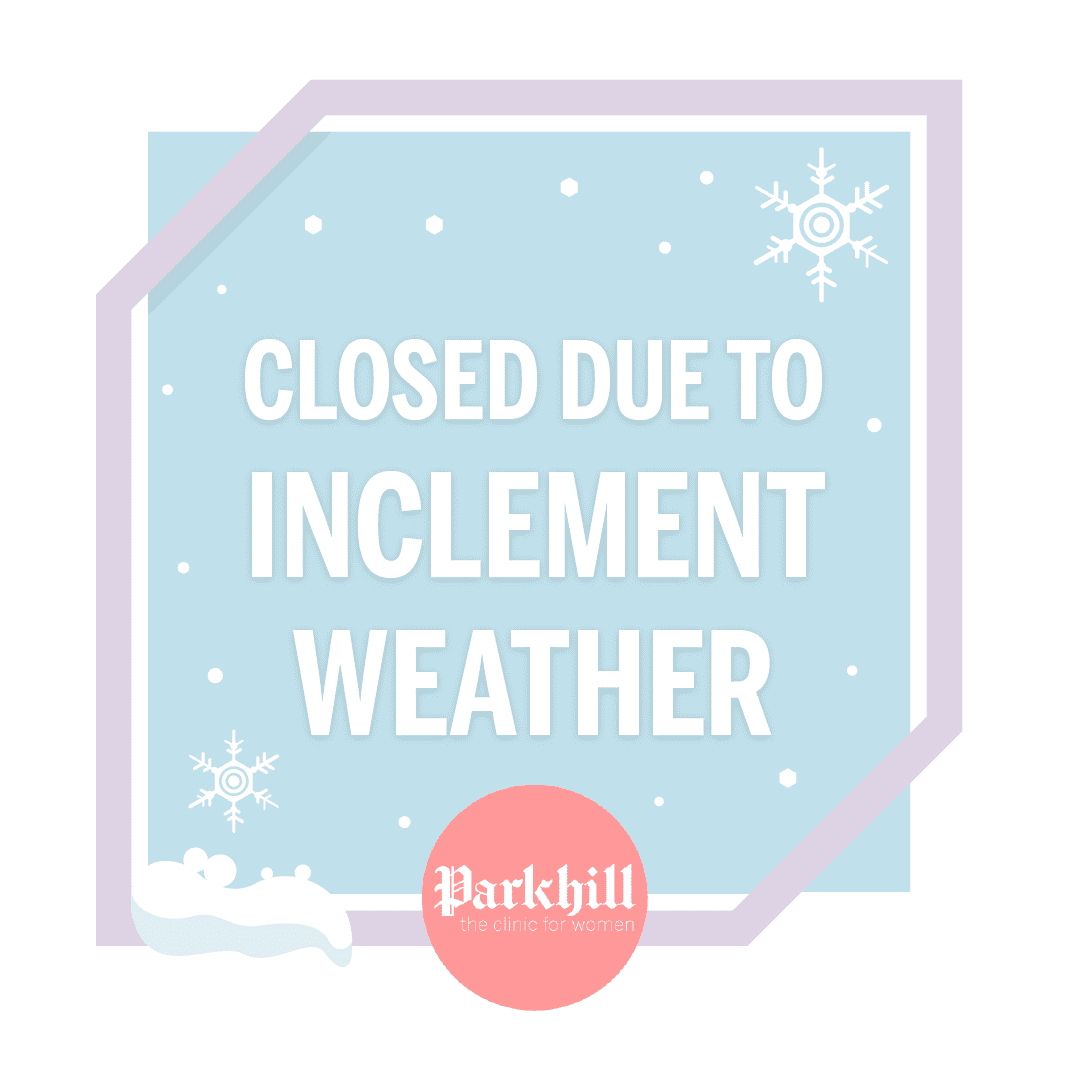 Last week a winter storm passed over Northwest Arkansas and lingered for four days. It affected the operations of every business and organization in the area. Even the ones that could stay open had travel and logistics problems affecting their customers and employees. If you were one of them what was your communication plan? How did you communicate to your customer base how you were impacted and how that might affect them?
Here at the Richland Group we can help you communicate timely information quickly and get your accurate, updated information in front of your customer base. Here's a checklist to build a Winter Weather Communication Strategy:
Update your website – keep a popup option ready to turn on instantly so you can announce changes. Its the fastest way to add information that can't be missed by a website visitor. Its also easy to turn off when you don't need it anymore (don't forget that!)
Email Blast – keep an updated list of customer email addresses in a tool like MaiChimp. Even if you don't send out regular emails or newsletters this is a great tool to use for direct communication to customers. You can probably even get by with the free version so there's no ongoing cost.
Social Media – this is a no-brainer of course but make sure you don't just put up a simple post. Have eye catching graphics pre-made so you can quickly share. And ask your customers to re-share it to expand your reach. Instagram stories are also excellent ways to communicate!
Google My Business – people don't think of updating the business listing that comes up in Google searches but it can be extremely effective since Google always displays this when someone searches for you.
These simple tasks will be greatly appreciated by your customers if you save them a trip to your business when you are actually closed. And of course it could drive traffic to you if you're remaining open!